We offer stress free, competent and low cost removal of unwanted belongings and items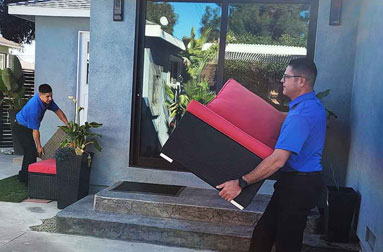 Cleaner warehouses exceed cluttered ones. Piles of processing debris, piles of banding, pallets, any overflowing garbage including heavy construction materials we definitely can easily remove and haul for your safety and keeping up with the state regulations.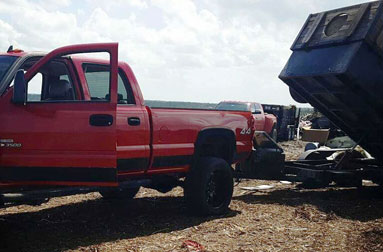 We clear from any small or big amount of construction waste including metal, dirt, and rubble and hardcore. We do all the heavy lifting that builders waste, any excess of soil, and other fine dirt.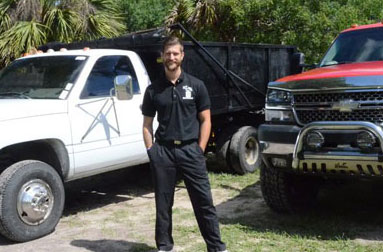 Green Waste Hauling and Recycling
Full relief for a low- cost service we are a garbage clearance company that gives you a Free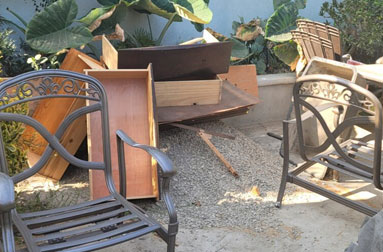 we take what is require achieving a successful ready to sell property. Our foreclosure cleaning service specialize from the step one enters the property, interior and yard clean up, removing and disposing all items permanently, hauling of rubbish and debris lock changing and another general clean-up of your request, ensuring the property is successfully ready for sale. We offer professional services to lenders, insurance companies, and owners. Managers, and the realtor community with quick turnaround time and affordable prices.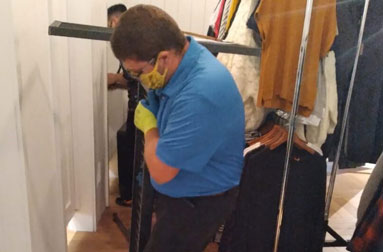 Free your own staff of cleaning and concentrate in running your business, we save you time and money. If you need to clear out office furniture to work more effectively, we remove all kind of waste with a minimum disruption. We pick up all types of Office equipment and electronics to mention just a few:
– Confidential files shredding
– E-waste
– Desk & Workstations
– Table and chairs
– Filing Cabinets Carpets Mats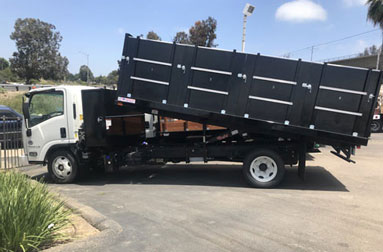 Green Waste Hauling and Recycling
Our well-trained team will clear and remove any waste from your garden, we do all the lifting involved regardless of what size you garden is and once the green waste has been removed, we will properly recycled and disposed accordingly. We remove soil, lawnmowers, grass, plant cuttings and any shed.
– Furniture/Appliances Hauling or Delivery
– Single Item Pickup
What Services Do We Offer?
Let it go is your one-stop solution for all the things related to demolition, hauling, and junk removal. We have a team of professionally trained experts who know how to evaluate a project and utilize the best solution for your needs.
We will come to your place fully-equipped. We take all the necessary steps to ensure that junk removal is done safely. Similarly, the demolition and hauling procedure will be done with the utmost safety. Leave it all up to us.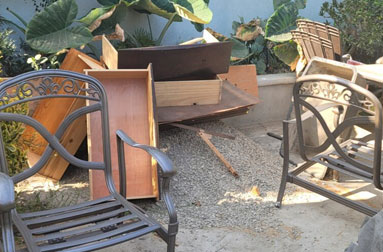 We are proud to serve Los Angeles and Orange County. No matter if it is a residential area or a commercial sector, we have got you covered. Our services include Warehouse cleanouts, Junk removal, Furniture removal, and Office cleanouts in Los Angeles.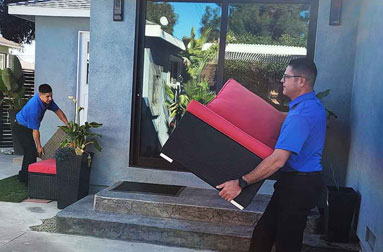 Are you thinking about moving to a nearby area? Well, then, in that case, we can help you with our service in Furniture removal in Los Angeles. We will help you to haul your furniture and other important items off and leave your space clean.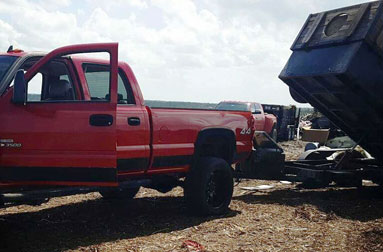 Construction Waste Removal
If you are deciding to clean up after a renovation or construction project then remember us. You get 100% satisfactory assistance through our Landscape removal, Construction cleanup, and Construction waste removal in Los Angeles. Our team will be available at the said location to take care of the foreclosure cleanups and debris cleanout.
Just let us know, and our enthusiastic team will stop by at your place to help you clean out the storage, warehouse, and garage—also, no worries about the cleaning process.
We will never leave your place in a mess. Our team will make sure to remove and haul away all the junks and trash. Plus, all the necessary steps will be taken to segregate and dispose of both, the hazardous and non-hazardous junk carefully.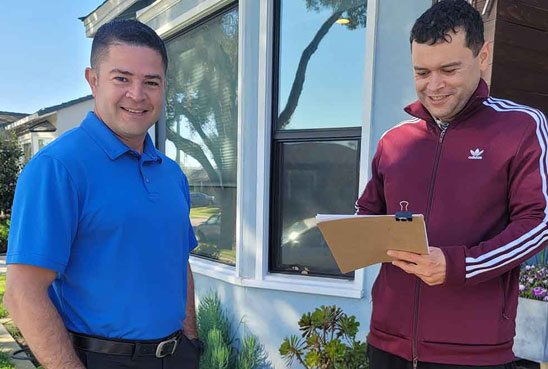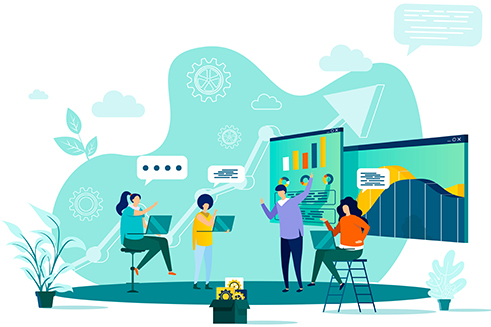 WE WILL BEAT ANY WRITTEN ESTIMATE, PRICE MATCHING POLICY, COMPLETE PROJECT ON A BUDGET.
All competing written estimates should be from licensed bonded and insure with responsible disposal practices.
CALL 866-792-1206 AND BOOK YOUR APPOINTMENT TODAY!